FRAMED Visualisation Studio
We are a highly experienced team of 3D Design Artists with offices in the UK and Thessaloniki, Greece specialising in the Hospitality, F&B, Residential and Real Estate sectors.
​Working alongside renowned Architectural and Interior design practices we have completed numerous CGI still images, animations and Virtual Reality material for prestigious projects and brands around the globe.
​​Architectural and Interior Design still CGIs
Walk through / Fly over animations
360 panoramic views and Virtual Reality content
We work very closely with our clients from the early design/concept stages of every project, aiding them with bespoke 3D modeling and CGIs, to the final stages of selling/marketing of their schemes with finely polished high resolution visualisation imagery, walkthrough animations, 360 panoramic views and virtual reality material.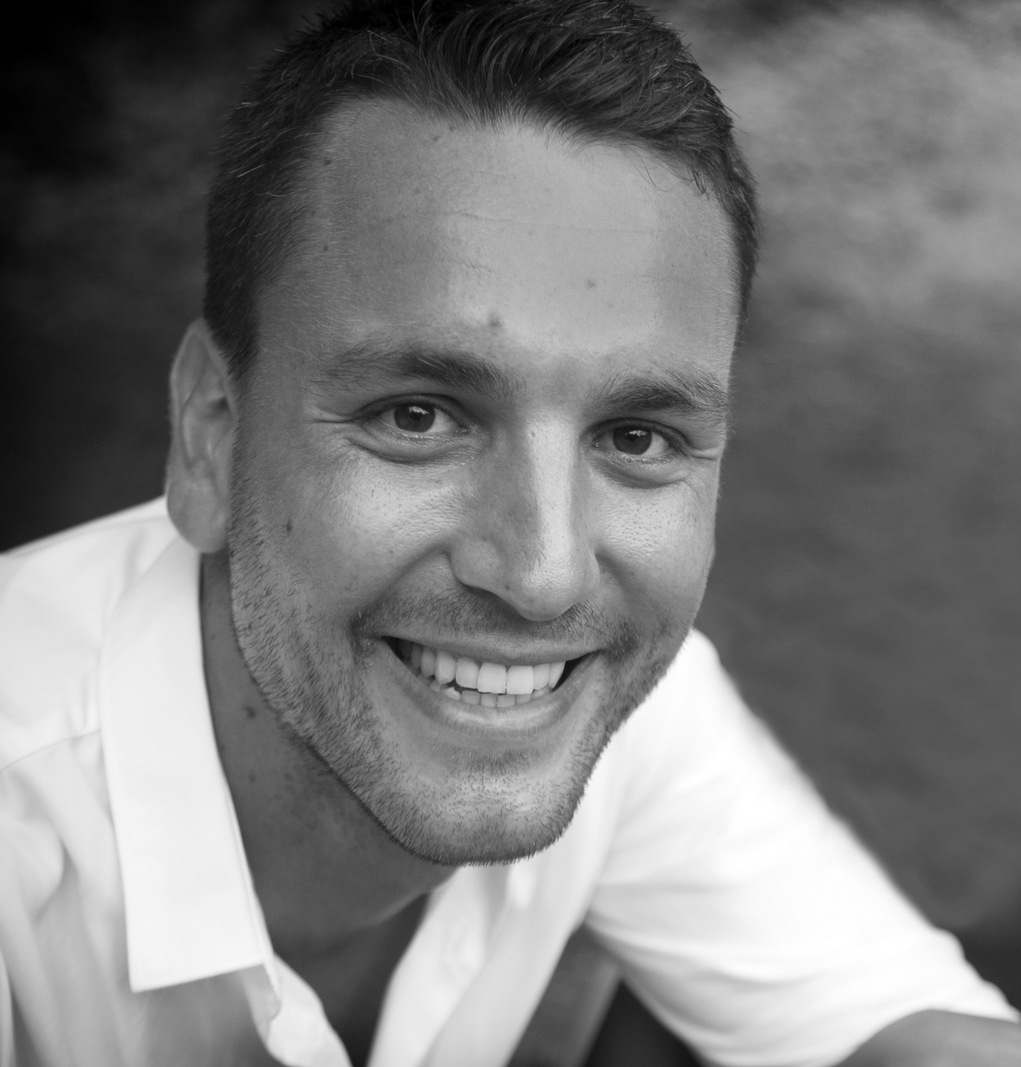 Theodore Samaras
founder
My passion for 3D design & Visualisation began during my Architectural studies at the Welsh School of Architecture from where I graduated with a Bachelor's and M.Arch. degree. 

I was really intrigued by real time 3D design and the endless possibilities it provided not only for volumetric and material explorations but also for testing how different natural and artificial light scenarios were impacting every design. My early working experience within architectural practices gave me the chance to dive further into the 3D world and prepare CGIs that helped win competitions and aided day to day design meetings and client presentations. 

​What I love the most about 3D Design & Visualisation is that it allows for the creation of digitally produced impressions of spaces and designs that usually don't exist during the time of their inception. The artistry of the visualisation process lies to the correct use of light, materials and camera composition which for me are the number one priorities for every single image that I produce. It is truly a beautiful and impressive process to observe how through technology and the use of the right software we are able to bring design ideas and concepts to life!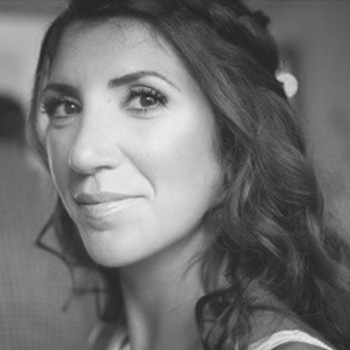 Elli Saravelou
partner & marketing director
Marketing was just a word for me up until my undergraduate studies in Business Administration from the University of Macedonia, Greece. During the last year of my bachelor studies I realised that I wanted to follow the path of a marketer. Therefore I expanded my educational knowledge by undertaking a Master's degree in Marketing Communications from the University of Birmingham, UK.

Following my studies I worked in the UK as a Marketing Consultant in several industries from advertising & design agencies to investment and insurance corporations.

​What I really love about Marketing is that it is an incredible mix of art and science. You have to like people, be creative, have analytical and practical skills, be strategical, embrace innovation and always follow the latest trends.

Marketing is everywhere. It permeates every culture, every industry, and every media channel.
---